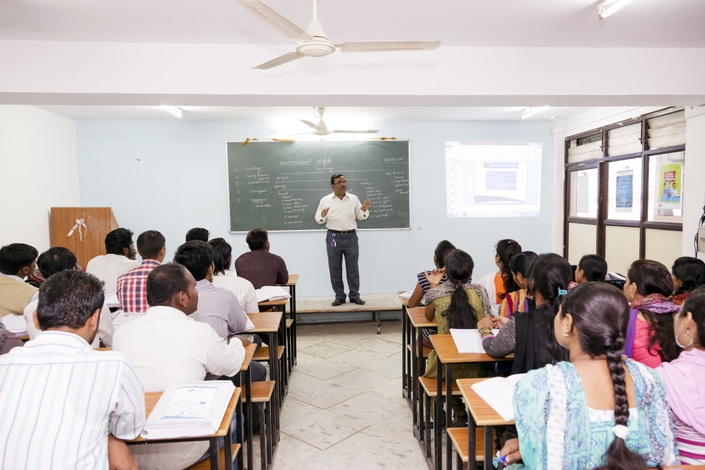 Understand the Sector and the System
Analyze the systems and sectors surrounding the challenge you hope to address with your social enterprise
In this resource practice, we'll explore a different approach to solving intractable problems: a Systems Practice approach. Systems Practice is both a specific methodology and a more general approach to grappling with adaptive problems in complex environments with the aim of making enduring social change at scale. A systems practice helps answer three basic questions:

How does the environment within which you work operate as a complex, dynamic system?
How will your strategy engage the system in order to have highly leveraged impact?
How will you test your assumptions and hypotheses so you can learn and adapt effectively?
In this resource, we also help you understand the opportunities for social entrepreneurs to advance 5 global sectors that significantly impact issues of poverty: energy, financial inclusion, food & agriculture, health, and workforce development. We've created 5 sector briefs based on decades of supporting and funding social entrepreneurs that provide critical goods and services that unlock the poverty trap for millions of people. These sector briefs are designed to package critical lessons so that you can build upon the work done by other entrepreneurs across geographies.

Your Instructor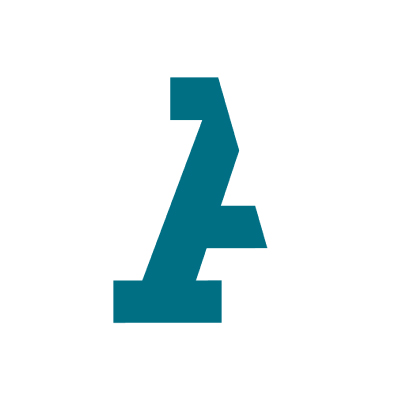 Acumen Academy is the world's school for social change. We offer world-class courses that empower you to think differently, learn collaboratively and join a global community of over 450,000 learners and doers with a burning desire to change the world.
Course Curriculum
Introduction to Systems Practice
Available in days
days after you enroll
You're Done! What's next?
Available in days
days after you enroll